(Life Coaching) Are you ready to take your life to a new level?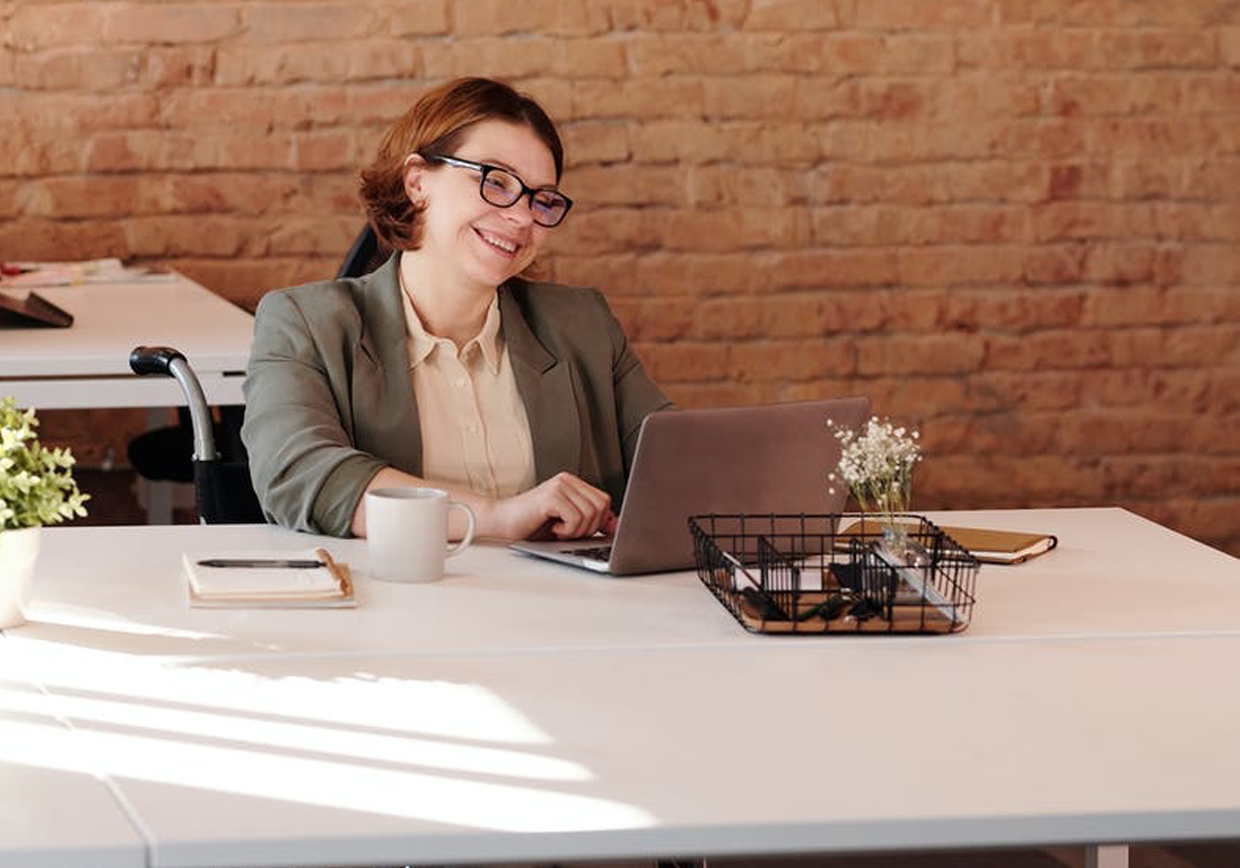 Xicani® Consulting & Coaching
Xicani® Consulting & Coaching is a professional firm dedicated to providing personal and business solutions to develop the creative talent of top management and media.
conoce más
Consulting & Diagnostics to be a Company
Diversity management system
We care about creating spaces for everyone. Therefore, we build instruments to measure and report inclusion and diversity strategies within companies.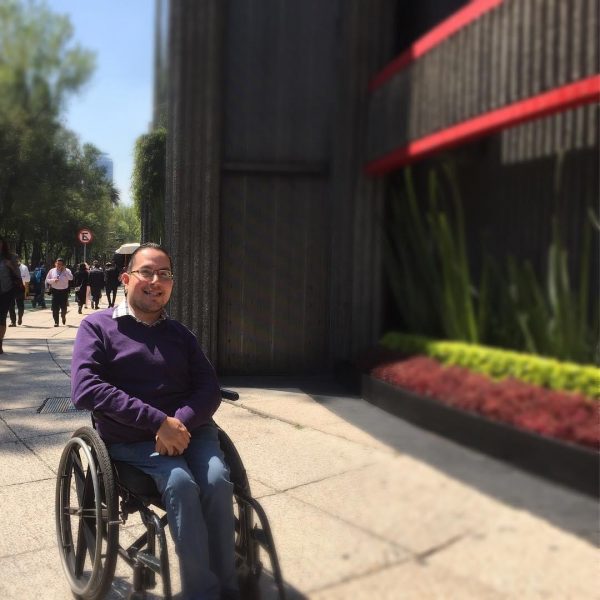 Talks and awareness workshops
We give talks and workshops to raise awareness and awareness in companies. These talks seek to generate a climate of empathy and to "break paradigms" about diversity and disability.
Accessibility analysis
Xicani® C&C, performs evaluation and diagnosis of accessibility in public and private institutions.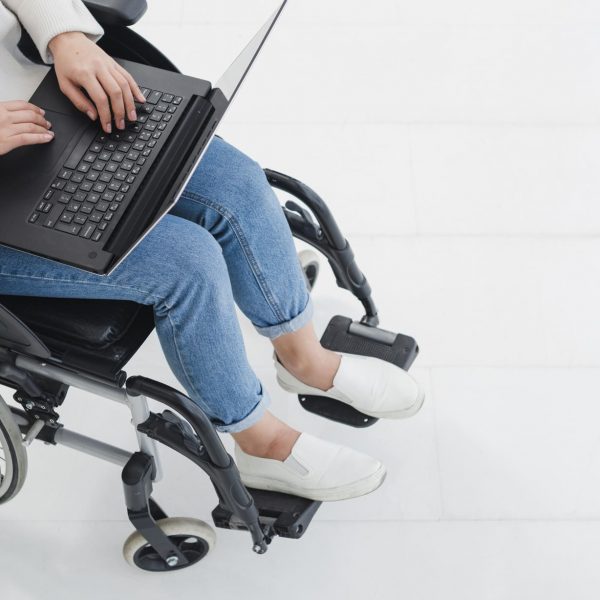 Job Coaching for People with Disabilities
We prepare candidates with qualification (technical and / or professional) to carry out application and presentation actions to the job interview.
In addition, we provide empowerment and business branding.
Xicani®is an Ontological & Life Coach, (Certified by Central Coaching and the ICMF (International Coaching and Mentoring Federation. As well as The Nossovitch Group).
As (Coach, coach) Of various trainings and workshops, likewise, facilitates Coaching Sessions (Personal, Business), with which you will have powerful tools to apply them in your life.
Xicani® has the firm conviction that we are all capable of achieving our dreams in this life; you just have to find your way and, more importantly, enjoy it!
"Always dream and aim higher than you know you can achieve"

(Xicani®)