Conferences, Workshops & Hosting
``Always dream and aim higher than you know you can achieve``
Walking Towards your Dreams (TEDx TALK)
Conferences and Workshops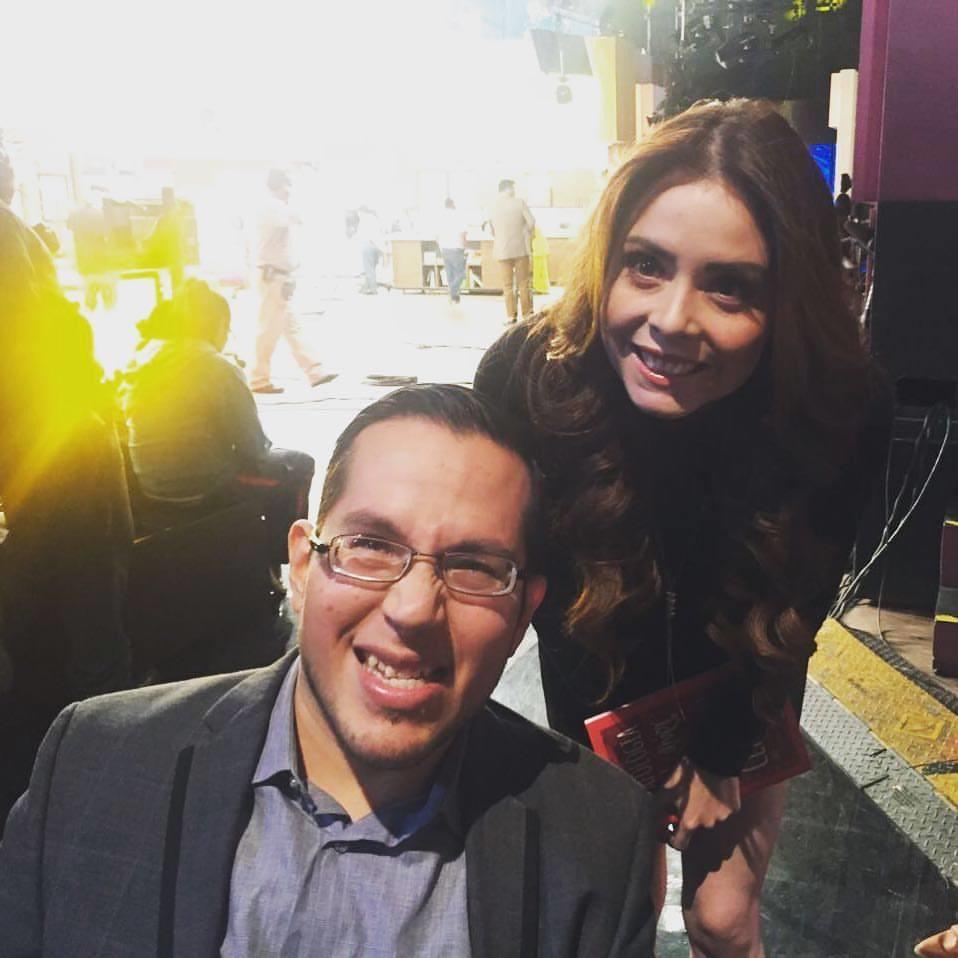 TEDx Speaker, Ontological & Life Coach
He is CEO | Founder and Director of Xicani®™ Consultoría & Coaching. He is also a Motivational, Personal Improvement, Senior Management and Leadership. TEDx Speaker. Entertaining and motivating, he transforms lives, with great knowledge and dynamic talk, he has given lectures at the main prestigious universities in Mexico such as the Instituto Tecnológico de Estudios Superiores de Monterrey (ITESM) campus Santa Fe and San Luis Potosí, at the Universidad Anáhuac del Norte, at the Latin American University, among others. As well as in international forums, such as the CSR Action Meeting in Santiago de Chile.
"The great success of Xicani as a lecturer is that he has the great ability to interact with the public, as well as connect the business issue with the personal part."
His conferences and workshops have been heard by more than 50,000 people in Mexico and the world. Furthermore, they represent a new experience for those who listen to them.
Find the Workshop or Conference that suits your needs!
¡Take Action!
Types of events that Xicani develops
Xicani®, He is an expert in communication and human issues, in addition, he has musical knowledge and studies, and uses music in his lectures, which become an interactive experience in which the public is involved.
In addition, it seeks to project: Communication, Inspiration, Enthusiasm, Inclusion, Success, Innovation, Excellence, Empowerment, Love, Respect, Awareness and RESPONSIBILITY.
He has a high-impact style, with a tremendous outpouring of energy, entertaining, inclusive, interactive, and that creates a deep imprint on his audience.
Also, he is an active member of the Global Shapers Community, and the World Economic Forum (WEF). She has a degree in Communication Sciences, Non-Verbal Communication, Communication Psychology, a course in Oral Expression and Neurolinguistic Programming.
Conferences and personal and business coaching
The value proposition that Xicani offers are
INSPRATION

REAFFIRMATION

COMMITMENT

TEAMWORK

VALUES

CUSTOMER SERVICE

ACTION

AWARENESS

VALUE WHAT YOU HAVE IN LIFE
The life mission of Xicani® is to bring people with and without disabilities a message of inclusion and tolerance. To demystify the figure of the person with a disability, removing both extremes of the balance: that of the "poor thing" and that of the "superhero", thus pointing to a more balanced society in terms of disability culture.
Xicani®, seeks that its message serves to inspire people to seek a better life condition for themselves. And dare to go beyond the obstacles that arise in the achievement of dreams, in order to go from imagining fantasies to living dreams come true.
Advantages offered by Xicani®
"People at first glance always think that the odds of being successful have to be against me all the time …"
From minute 0, Xicani's life has always been marked by challenge. The first of them, "Live!" This, his keynote address, is intended to leave a clear message, "The only limit is on you!" Live the life of your dreams!"
Life is full of nuances. However, Xicani's philosophy lies in doing what you are most passionate about, "With the soul and the heart!"
Through a "journey of life" Xicani, has the purpose of leaving a purposeful message, "Yes it can!" Because, "Life is here and now!"
Walking Towards your Dreams
"My wheels are my legs, and my wings are my dreams"
(Xicani®)
Many times we ask ourselves, Why can't I make my dream come true? But, we never ask ourselves the question; What is our biggest dream?
In this workshop, Xicani®, takes us through passages and anecdotes of his life, making us connect with that reality, which lives in us, but which we always postpone for later.
Xicani®, guides us, and leaves us a message of hope and that everything, absolutely everything that you dream and propose, "It can come true!" "Live the Present, connected with your environment and with your heart!"
This workshop is not about Disability, this workshop aims to lead people to REALIZE THEIR DREAMS AND LIFE GOALS.
The Meaning of Life and Happiness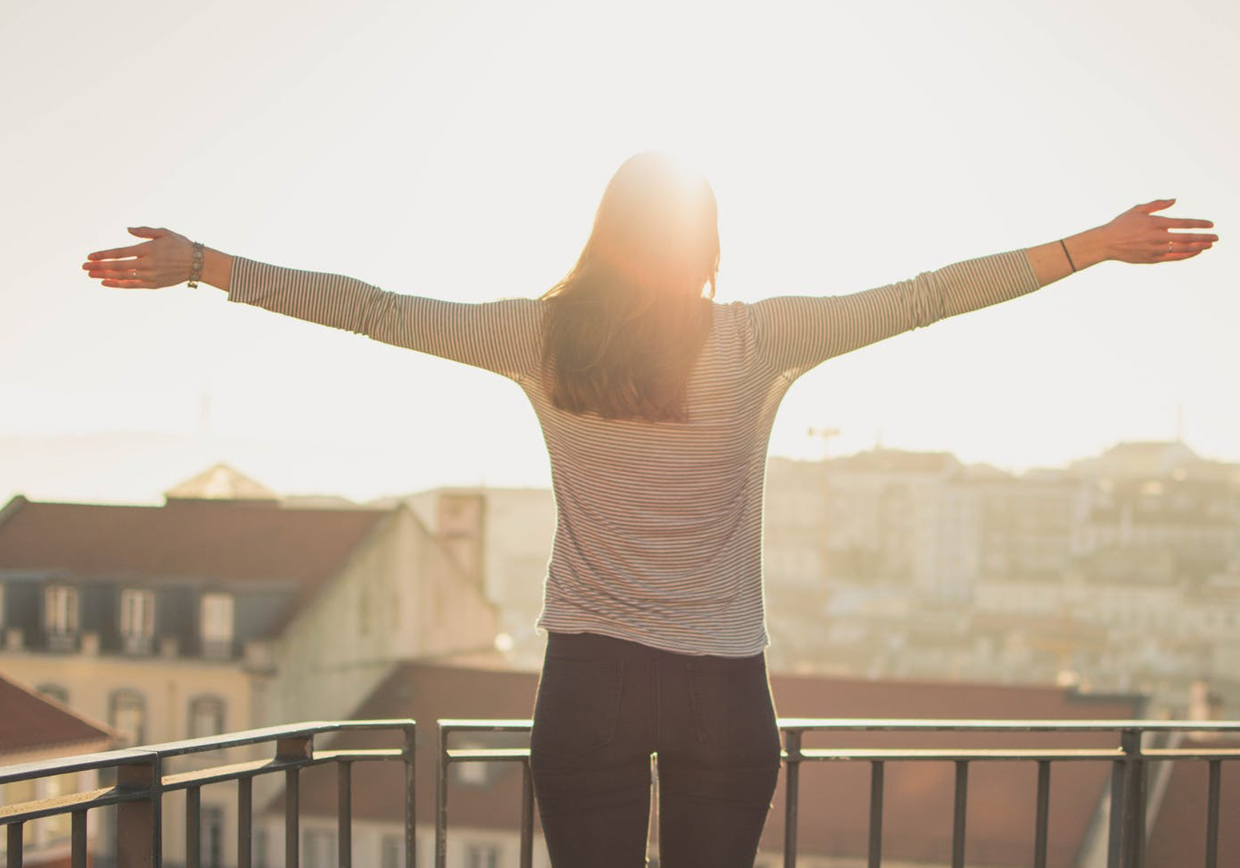 "Always dream and aim higher than you know you can achieve"

(Xicani®)
Many times we ask ourselves, What is the Meaning of Life? or if happiness is a continuous state, a moment, an attitude, etc., concepts not far removed from this sense of well-being of people. Happiness is a state of mind, where the person who experiences it feels full, content, satisfied and healthy.
Xicani, considers that happiness is the fruit of the sum of what are positive activities and positive emotions.
Specifically, examples of the latter would be satisfaction, bodily pleasure, pride, joy or optimism.
Through the most emblematic passages of his life, Xicani reminds us that, "Life is lived only once"
It is an educational workshop about What is Disability? Its myths and realities, told in the peculiar and entertaining style of Xicani. With stories and anecdotes about what daily life is like with a disability, its inclusion in loneliness and how to break paradigms.
Xicani®, offers host services for your events. Send us your proposal and let us accompany you in your most important moments.
If you want a motivational conference
and / or Host de Eventos, Senior Management and Leadership Workshops,